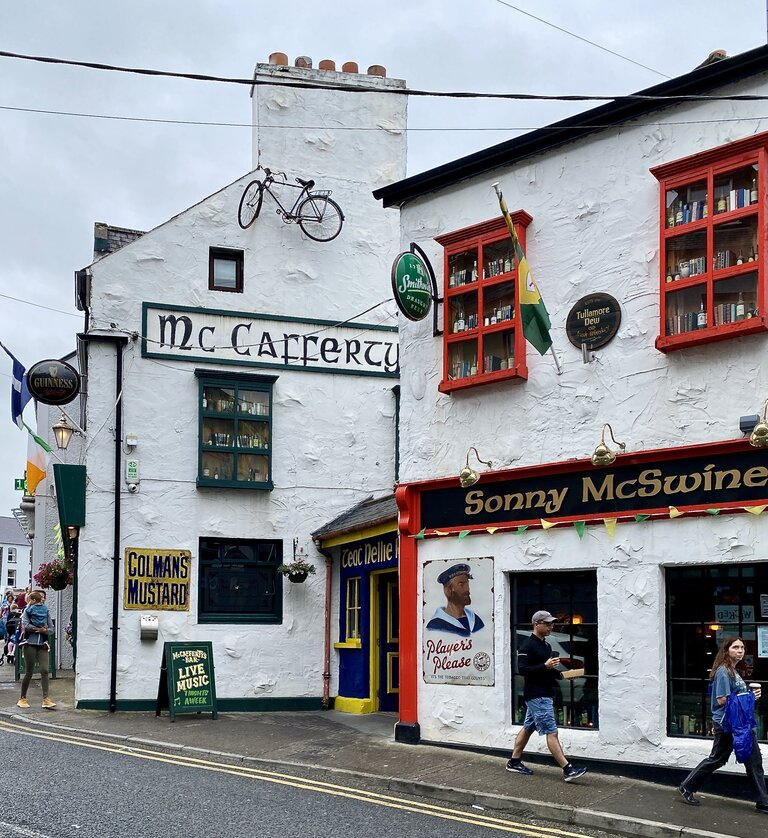 I've been in a good groove for the past few months, writing and editing my upcoming short story collection, "After the Second Wave." It's given me great focus and I love writing the stories. I want to create a collection of interconnected stories set in the same world, but where each story could stand on its own.
The collection should contain roughly seven stories with an extra story or two. The extra stories could be bonus pieces or maybe an addendum… they won't involve main characters but set in the same world. I'm enjoying the ease with additional story ideas are flowing… I could write twenty stories for the collection.
Which leads to a good mix of daily writing options. Five days a week on new words for ASW. One to two days on blog posts. And one to two days (apologies for my Yogi Berra math) on what I call major edits… edits that require re-writing, not tweaking. If I'm tired or feeling burned out, I'll hit the backlog of George Saunders lessons and exercises. Everything seems fresh and I can't wait to get started in the morning.
As part of putting together ASW, I'm working with an editor. She is fantastic and full of great ideas and feedback… and is a professional and knows what to do about publishing and pulling a book together. I produce a short story every few weeks for her to review and receive a marked-up story. This has a pleasant flow and provides one of the key elements I've been missing since I started writing; real, honest (and professional) feedback. And I have a partner to help put the project together.
In addition, I am giving this website more attention. I'd like to evolve it to not only a home for my writing and thoughts, but a hub for books and a way to collect and attract readers… getting more people to read my work is the primary goal. Improvements to the site will include (non-annoying) collection of emails for newsletters and behind-the-scenes work to spiff up how it appears to the world.
The missing part is getting work published in journals. I went a long time (most of this year) without submitting. But that game is as much about volume as quality and I need to make up for lost time. Haven' found any go-to publications, but hope to soon.
Last, I'm back to reading the classics. As I've mentioned before, I never read the Russian masters before working through GS's A Swim In the Pond in the Rain. His selected examples of Russian masters were approachable and fun, so I picked up Anna Karenina by Tolstoy. So far, I'm enjoying the writing/prose. I'm trying to find other, interesting books to read at the same time… but the point is, I'm reading challenging classics. Hopefully, a little bit will rub off on my writing.