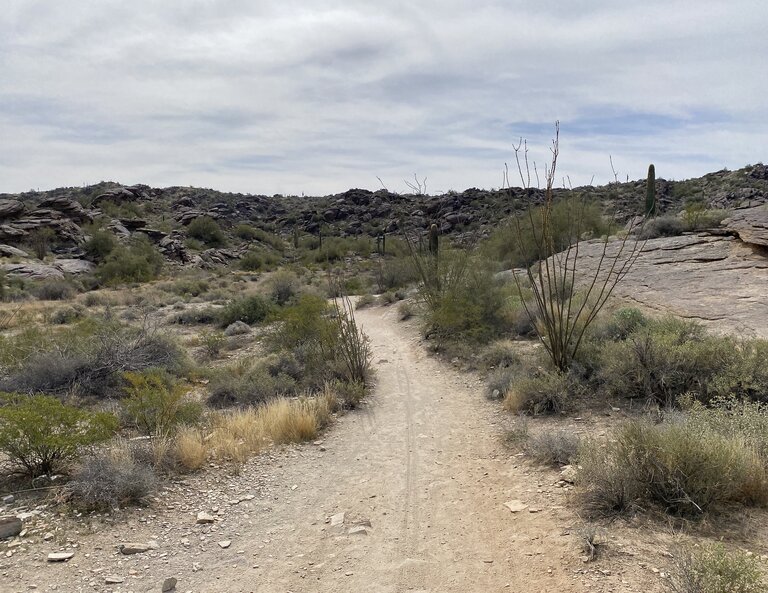 Noticing how stories work is like developing a nose for wine. When I first started drinking wine, I didn't know how to describe the taste. Then, I learned about the finish (the last taste in your mouth), how to taste the sweetness, body, mouthfeel, smell. And recognized how my earlier meal or drink affected my taste and appreciation of the wine.
This allowed me to talk about wine to people in wine shops and sommeliers. When asked, I can tell them what we will eat with the wine, previous likes and dislikes, and characteristics that are show stoppers (dry wine with a less-than-smooth finish). I can describe what I prefer and why (Pinot grapes, smooth finish, not too sweet).
When I read the first few pages of Neon Leviathan, I couldn't believe how different the writing seemed. Like wine, what I consumed previously mattered. As part of A Swim in the Pond in the Rain and accompanying online class, we read selections of the Russian masters and Hemingway. Prior, I read Murakami… literature. And, like having a drier wine after a sweeter one, Neon Leviathan seemed rough. For example, T.R. Napper commits a Scribophile sin of epic proportions; he tells instead of shows (gasp)
"Mister Nguyen… looking down at her with a studied grimness. Lynn stifled a sigh at the posturing."
I can imagine the comments and redlines from my co-amateur editors for "studied grimness". But… what is the objection? The mantra of show don't tell is universally repeated, but I can picture Mister Nguyen and how he looked at Lynn (we learned earlier he was an older, fat, old-school crime boss). Can't you see the how he looks at her? As I read, I constantly found lines and approaches that set off alarm bells… but they worked. In the correct context.
"Matter-of-factly, Eulalie said…"
Another example. This was from a tense exchange between a new employee and her boss. Another cardinal rule from the literature world is only to describe speaking with "said", "asked" or "shouted". But I can hear exactly how someone sounds in a matter-of-factly voice. Used sparingly, it enhances the visualization and reading experience.
You doesn't need a deep knowledge of wine or understand its vocabulary to enjoy a nice Willamette Pinot Noir. But it helps when trying to find the right wine. Same with reading. I've struggled lately with finding the right writing style. If nothing else, I'm better at identifying what makes genre vs literature, or when the two overlap (Atwood, etc.). Which should help with submissions to publications.
*I enjoyed Neon Leviathan. Cool characters, good sense of the world, fun read.