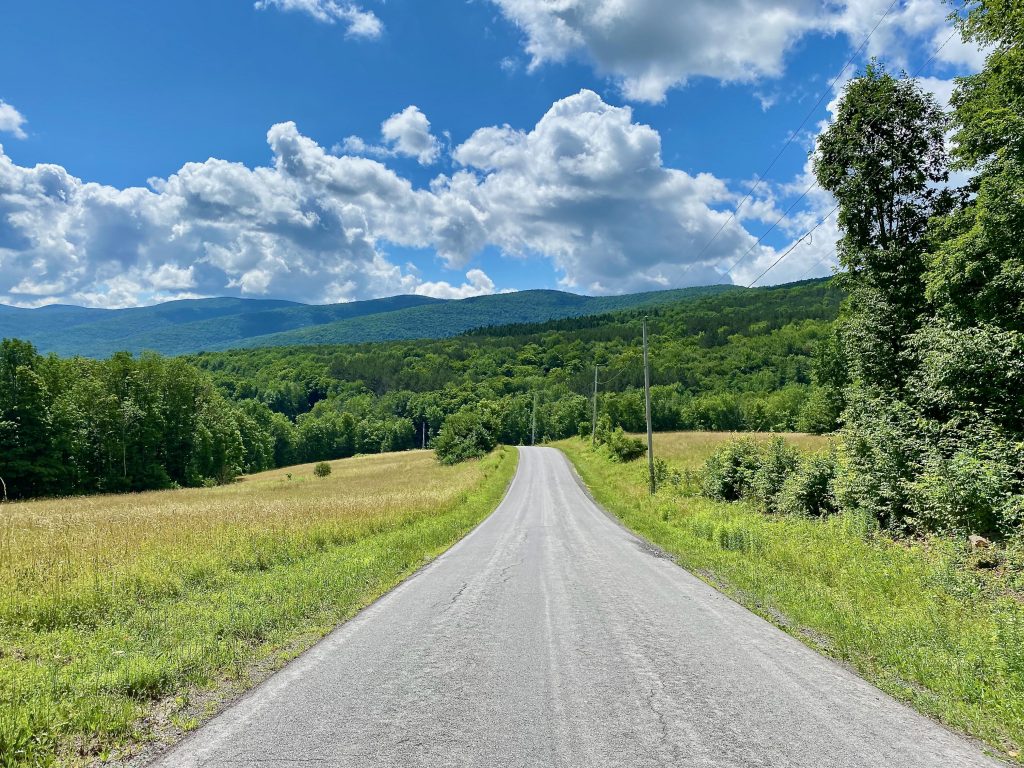 Writing:
I'm in a weird spot. I *think* I'm done with first drafts for my proposed short story collection "After the Second Wave." Unfortunately, I haven't heard back from my editor in weeks… so I am either stuck in a waiting pattern or back to square one (in terms of working with a pro on this project).
Meanwhile, I wrote a post-apocalyptic version of the Cask of Amontillado and an unrelates short story. Hopefully more to come on both of these, soon.
Books:
Non-fiction:
Death in the Long Grass: Amazing book, a second read. More on this later!
Just Finished:
Modern Ireland in 100 Artworks: A look at relevant and influential art from the last century. Interesting stuff.
Everyday Drinking: Disappointing, not as funny or relevant as I hoped.
Cabin Porn: Inside. Fun read, mostly pictures. Gets me thinking about my perfect writing cabin in the woods.
On Deck:
Looking for an excellent biography or historical non-fiction.
Fiction:
The Untouchable: Required 75 pages to really get my head into the story and style, but once I did… wow. Great read, a story about an ex-Soviet spy unmasked in post-war Britain.
Just completed:
Anna Kareina: Amazing, as good as advertised. Easy to read, short chapters, memorable characters, a slice of a world long gone.
HomeSickness: Vignettes of life in County Mayo. Not the Ireland of myth, but real people with real modern problems. A fun read.
On Deck:
The Ark.
The Overstory
Discarded after reading the first ~100 pages:
The Portrait of the Artist as a Young Man. Really wanted to finish this one… but my goodness, my kingdom for a discernable plot or story.
Graveyard Clay: Continuing on my Irish reading jag. A crazy story about the dead in a cemetery, speaking to each other. The writing is amazing, but between the lack of quotes and attributions, the very Irish names… I couldn't finish.
Jung: A Very Short Introduction. Ugh. Unreadable. I had high hopes, because so many authors list Jung and his archetypes as inspiration. Couldn't get through more than a few pages.
Other:
Was really low for a few weeks after my list of stories for After the Second Wave finished… rebounding nicely now with some different writing.