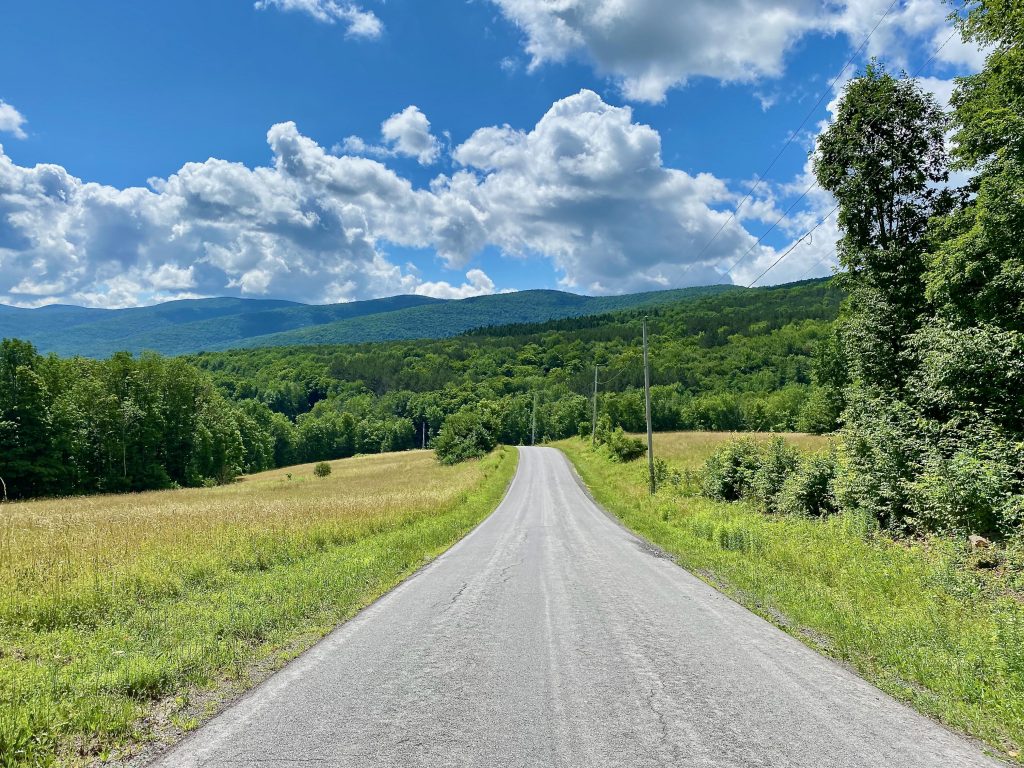 Writing:
I finished another story! Mags Hotel: "A survivor in a post-apocalyptic world wakes up in a mysterious hotel and struggles to find the truth about her hosts and where she belongs." It's looking for a good home.
Unfair Advantage 2: First draft is complete!
Books:
Non-fiction:
Woke Up This Morning. My wife got this for me for Christmas. I never would have picked it up myself, but we are binging the Sopranos and… wow. Great, fun read. Highly recommended.
Just Finished:
Life Lived Wild: Adventures at the Edge of the Map by Rick Ridgeway. Interesting stories of adventure, the narrative arc is missing in the first half of the book, picks up a little in the second half.
Saved by a Song Picked up after hearing her on Koppleman podcast. Great stories, even though I've never heard any of the songs she references.
Say Nothing. Great writing, history-as-a-story.
Writing Down the Bones. Not as good as I thought it would be, the advice is hit-or-miss.
On Deck:
Seven Brief Lessons on Physics
Fiction:
The Stand, King.
Just completed:
The Wind-Up Bird Chronicles by Murakami. His first novel; a good read, slow in parts. I may have just read too much of him this year, but the dialogue is driving me crazy.
The Beginners Recommendation from Tyler Cowen. Crazy book, not one bit of dialogue… almost stream of consciousness. But in a good way.
First Person Singular Stories. Still on Murakami kick.
Never Let Me Go, Ishuguri
This is How You Lose the Time War Thoroughly enjoyed, best read without an introduction.
Kafka on the Shore. Amazing, the best Murakami.
Discarded after reading the first ~100 pages:
One Hundred Years of Solitude. My kingdom for a plot. More on this later…
Finite and Infinite Games. Life is too short (ha!) for this stuff…
Other:
Have at least four stories looking for homes. Coming close to tossing in the towel and publishing here.