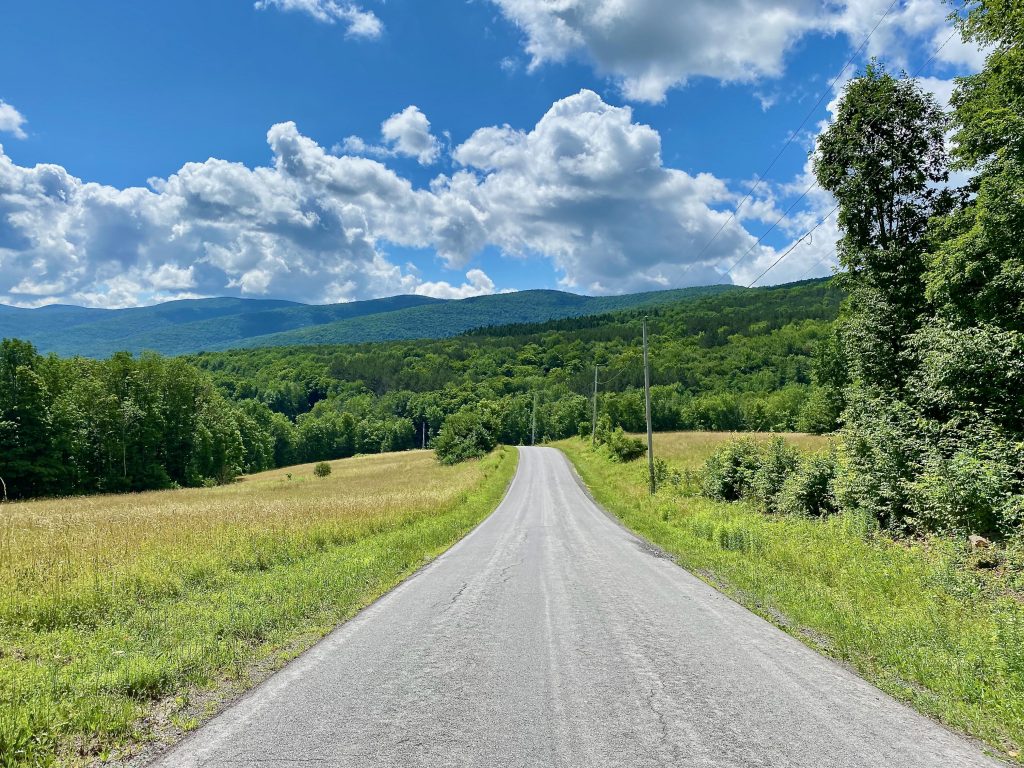 Writing:
Working on edits for my short story collection (tentatively titled After the Second Wave). I have four or five stories fully written… just trying to connect with a good editor to help with revision.
Books:
Non-fiction:
McCarthy's Bar. Second read, maybe even funnier this time? The tale of a man going through Ireland stopping at every bar with his name.
Just Finished:
Ireland: A History. Really good, love the author's take on events. I definitely skimmed about half the book, but the parts I focused on were great.
10 Years in the Tub. A collection of Nick Hornby's articles about reading. So much fun.
Life Force: A meh read, not recommended. Many of this revelations aren't new if you pay attention to any sort of medical news… and included shilling for his companies and products. It's also hard to read Robbins… he adds so much sales and marketing to each concept, and unnecessary backgrounds on the key people involved in each concept… book could easily be half the length and only include actionable data.
On Deck:
Fiction:
Dubliners. See review.
Just completed:
Graveyard Clay: Continuing on my Irish reading jag. A crazy story about the dead in a cemetery, speaking to each other. The writing is amazing, but between the lack of quotes and attributions, the very Irish names… I couldn't finish.
HomeSickness: Vignettes of life in County Mayo. Not the Ireland of myth, but real people with real modern problems. A fun read.
Old School: See review.
Cloud Atlas: Another Mitchell book. It was on my list for a while, but when I learned it was a collection of short stories that overlapped in Mitchell style (see writing, above) I had to pick it up. A little rough at first, as he writes very much in the style of his narrator, spread out over centuries.
On Deck:
Nothing??
Discarded after reading the first ~100 pages:
Jung: A Very Short Introduction. Ugh. Unreadable. I had high hopes, because so many authors list Jung and his archetypes as inspiration. Couldn't get through more than a few pages.
The Stand, King. Put it down after getting more than halfway (600 pages…. maybe the longest I've read and given up). I had the extended version and the backstory/exposition just killed me.
Other:
Working on edits, mainly… messing around with some writing contests to keep the juices flowing.