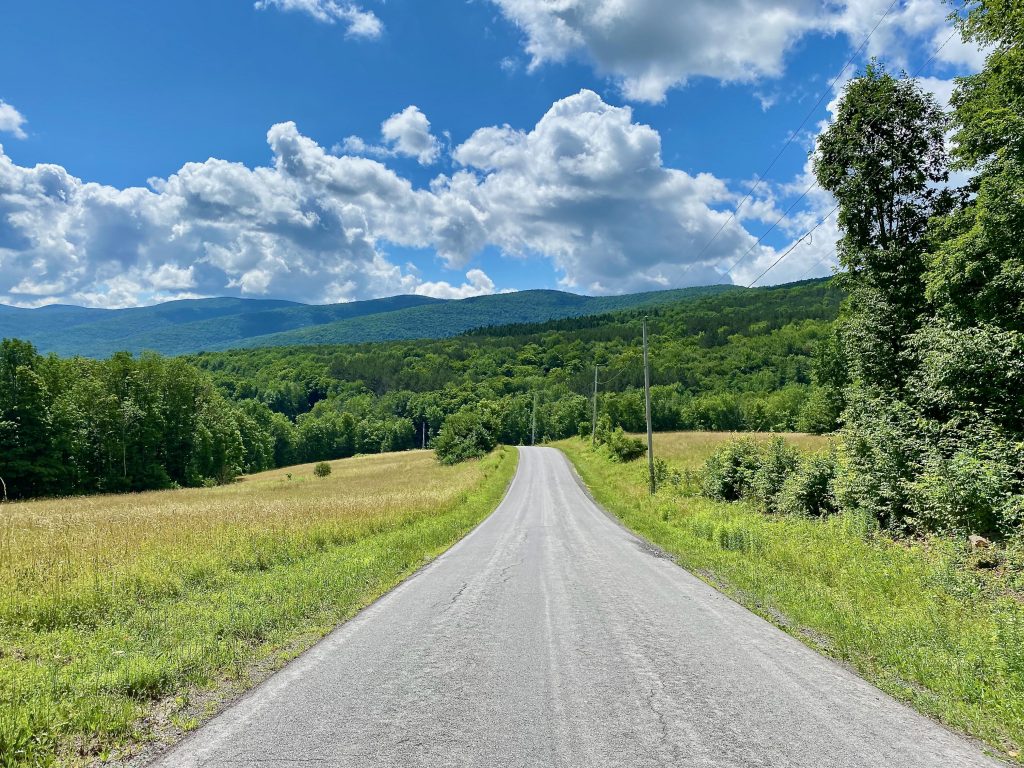 Writing:
Slogging through the early-mid spring. In a rut, and just put together a plan to dig myself out…a few days off from work, some different routines. Shake things up. Currently editing The Keeper, writing a surprising (even to me) story about a woman who is "rescued" from a post-apocalyptic hellscape, and getting ready to re-work The Valley (after it was edited by a pro).
Books:
Non-fiction:
Norse Mythology, Gaiman. Amazing how little I knew of the Norse Gods, other than Thor and Loki.
On Deck:
Just completed:
What Technology Wants, Kelly. Not completed, couldn't hold my interest. So many good reviews of the book fooled me…they were all by friends of the author. Too much Silicon Valley. Just so tired of the lens SV looks at the world through. This book will force me to stop listening to a bunch of podcasts and sites I follow…just too much.
Fiction:
American Gods, Gaiman. On a total Gaiman roll. Weird to read because I watched the first 3 episodes of the Starz series an didn't like it, but really like the book. Will have to re-watch after finishing.
On Deck:
Just completed:
A River Runs Through It, McLean. Reread, better the second time.
Neverwhere, Gaiman. His first, encouraging to see even Gaiman was rough around the edges at one point. Good story.
Ghostwritten, David Mitchell. Better (and longer) than I remembered. Fun to read how the stories intertwine.
The Ocean at the End of the Lane, Gaiman.
Other:
Really struggling to catch up with editing. Same old problem; no issues or blockers cranking out new words. So much resistance around editing and truly "finishing" pieces. Have no less than 5 short stories waiting for edits. Also want to re-do the Gaiman masterclass…I watched the videos but didn't realize there was written material along side and writing assignments.