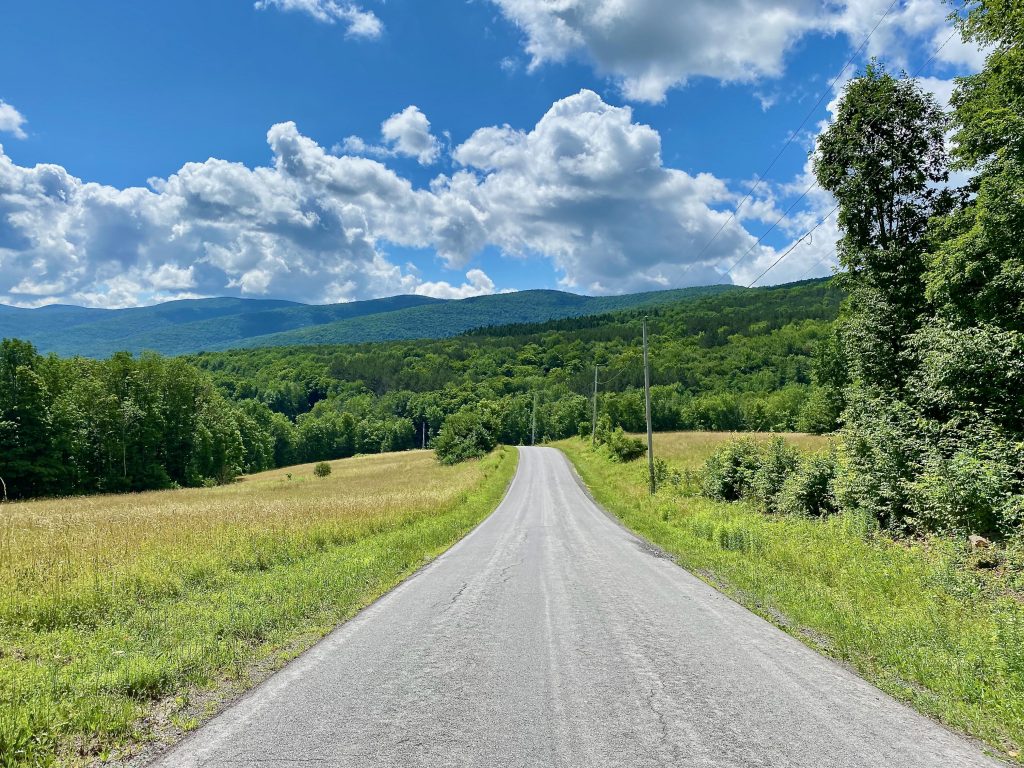 Writing:
Working on 3 separate contest submissions. A fun break from (struggling with) After the Second Wave.
Books:
Non-fiction:
The Creative Act: A Way of Being. Short morsels, a few pages a day. Some passages are great/
Just Finished:
Death in the Long Grass: Amazing book, a second read. More on this later!
Modern Ireland in 100 Artworks: A look at relevant and influential art from the last century. Interesting stuff.
On Deck:
Write for Life, Cameron
Novelist as a Vocation, Murakami
Fiction:
Liberation Day, Saunders. Short stories… very, very Saunders. In a good and bad way.
Just completed:
Master and Margarita Great read. Review coming soon.
Blood Meridian, McCarthy
Sea of Tranquility: Review Coming Soon
Edge Of Collapse: See Review
The Overstory: See Review
On Deck:
One Hundred Years of Solitude
Other:
Enjoying the contest work. My kingdom for an editor/partner!!