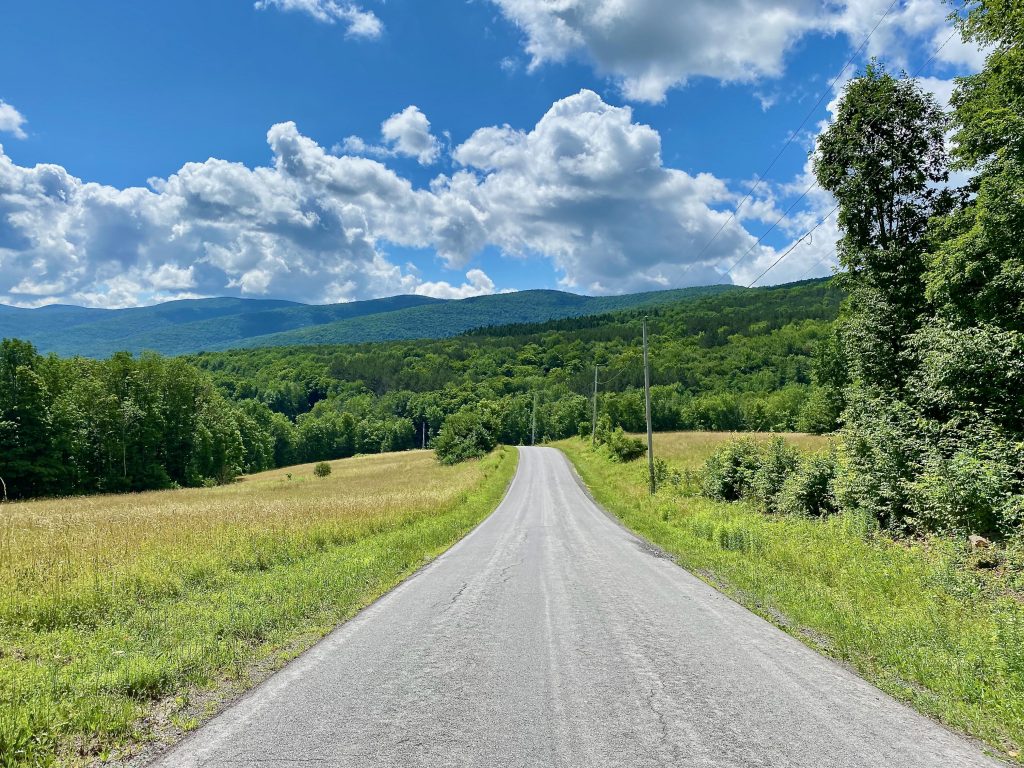 Writing:
Still in a weird spot with writing. On one hand, I have 3 stories complete and looking for a home (The Keeper, Wasted Opportunity and The Valley), 2-3 in the "ready for a good revision" phase. Actively slogging through Crystal Grove and making small progress everyday. Hope to get this "drawer ready" within a week.
Books:
Non-fiction:
Say Nothing. Great writing, history-as-a-story.
Just Finished:
Writing Down the Bones. Not as good as I thought it would be, the advice is hit-or-miss.
Mastering Plot and Structure by Cleland. I usually stay away from these paint-by-numbers books on writing, but this one was suggested by Gaiman's MasterClass and discusses areas where I need help.
On Deck:
Seven Brief Lessons on Physics
Fiction:
Nothing!
On Deck:
Never Let Me Go, Ishuguri
Just completed:
This is How You Lose the Time War Thoroughly enjoyed, best read without an introduction.
Kafka on the Shore. Amazing, the best Murakami.
The Bone Clocks. Good, pretty typical from Mitchell, some other-worldly parts, different narrators that interact with each other.
The Glass Hotel. Excellent, highly recommended
American Gods and Anaszi Boys. Good, lesser than Oceans or some of his other works, more mature.
Discarded after reading the first ~100 pages:
One Hundred Years of Solitude. My kingdom for a plot. More on this later…
Finite and Infinite Games. Life is too short (ha!) for this stuff…
Other:
Stayed in a cabin in the Catskills (again), found some extra juice writing at a new desk.