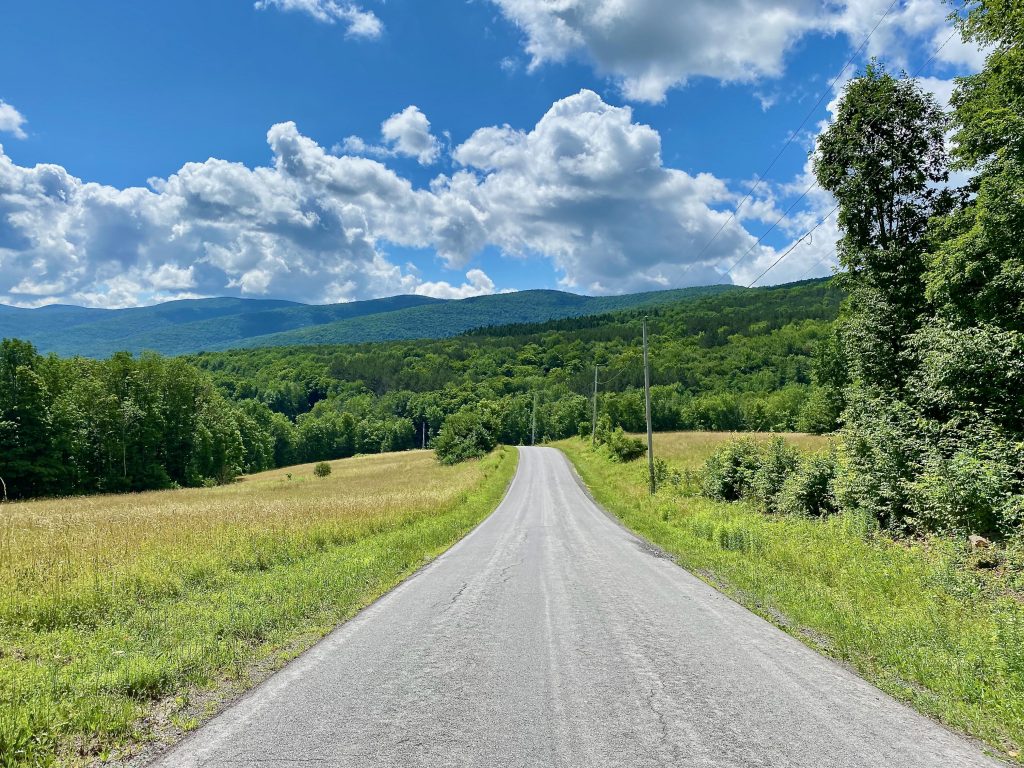 Writing:
Ran Crystal Grove through the wringer at scribophile.com. Will post to some beta sites and see if I can get some coherent feedback. Started writing a short story for New Maps. Also have 3 other short stories that need some editing and revising…which is harder to do now that work and school are back in full swing.
Books:
Non-fiction:
My Creative Space, Rattner. Home office/creative space coffee table book. With science!
On Deck:
What Technology Wants, Kelly.
Just completed:
A Few Short Sentences About Writing, Klinkenborg. Super interesting. Not sure how much of it translates, but a fun read so far.
Lives of the Stoics, Holiday/Hanselman. Disappointing. I get the premise and what they were trying to do (highlight the stoic life stories of some prominent and lesser known Stoics) but…wow. Rough read, low engagement. Seems forced and recycled. Far cry from The Obstacle or Ego.
Consider This. , Chuck Palahniuk. Couldn't get into this one. I like Chuck's writing, but his advice seems out of step for me. Earmarked to revisit one day when I'm in a different headspace.
Creative Calling, by Chase Jarvis. Will probably do a few posts on this one…if you can get past the buzz-wordiness and ego, there is some great stuff in here.
Fiction:
97,196 Words, Carrerre. Not actually fiction, but essays from the last twenty years. Light, fun read.
On Deck:
Moratorium on buying new books. May re-read some classics.
Just completed:
Neverwhere, Gaiman. His first, encouraging to see even Gaiman was rough around the edges at one point. Good story.
Ghostwritten, David Mitchell. Better (and longer) than I remembered. Fun to read how the stories intertwine.
The Ocean at the End of the Lane, Gaiman.
Master and Margarita *did not finish. It is supposed to be funny, but in a Kafka kinda way. If I had a long plane ride, I might pick this back up…but for now it will go on the Shelf of Shame.
The Old Man and the Sea, Hemingway.
Tenth of December, George Saunders
Other:
Amazing how long it takes to shift from a work mindset to a creative one.