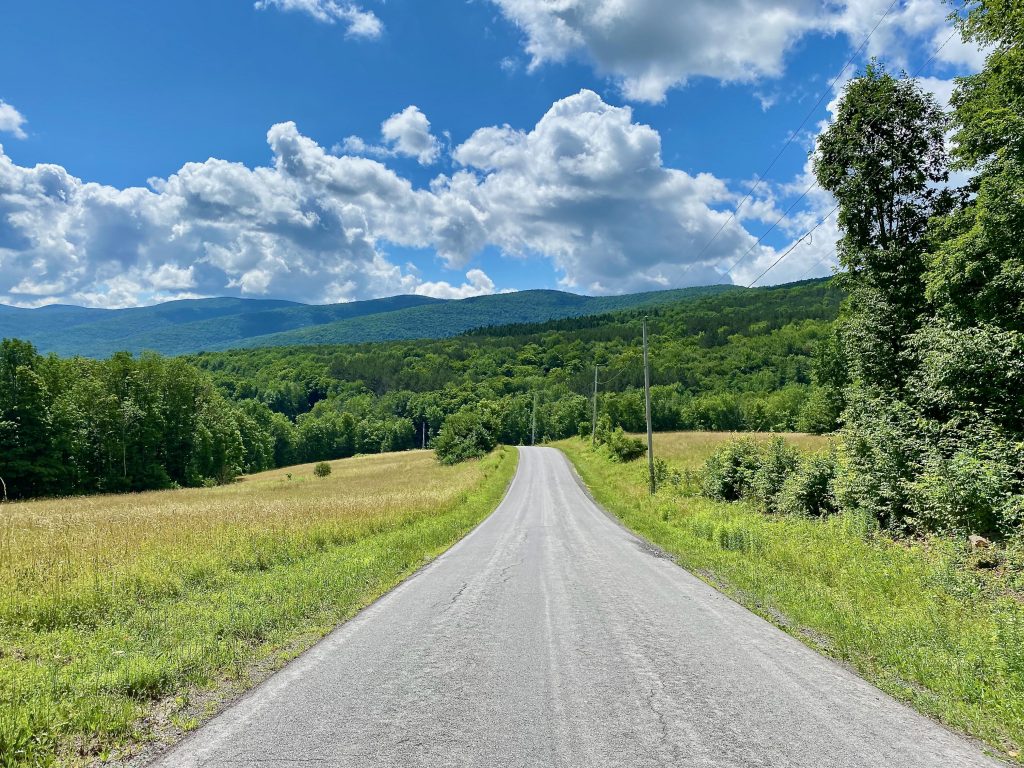 Writing:
Not actively working on anything after a few false starts (and sadly, some late notices) for contests. Am catching up on George Saunders lessons and will re-re-re-start editing After the Second Wave.
Books:
Non-fiction:
Outlive: I listed to Attia on his and other's podcasts…. not much new information here. Disappointing.
Just Finished:
The Creative Act: Rick Rubin. A fun read, something to pick up and thumb through when stuck in the future.
On Deck:
Write for Life, Cameron
Fiction:
Lolita, Nabokov. Only a few pages in… and he gets right to it!
Just completed:
Liberation Day, Saunders. Short stories… very, very Saunders. In a good and bad way.
Abandoned:
One Hundred Years of Solitude. I know it's a classic, but I just, just can't keep the characters straight. Second attempt and barely made it 150 pages.
Other:
My kingdom for an editor/partner!!