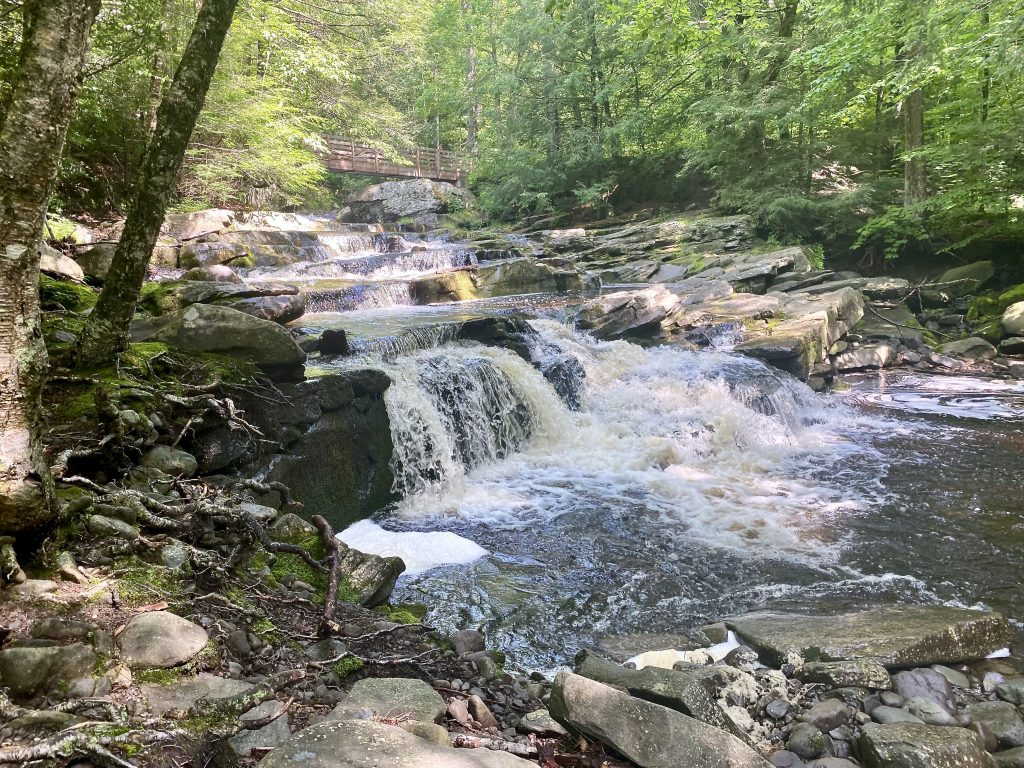 I follow several authors online and via podcasts. One book that each author revered is "The War of Art" by Stephen Pressfield. I read it four or five years ago. The key point of the book is to acknowledge, control and push back against a blocking force he calls the Resistance, and to conduct writing or any artistic venture like a professional. I didn't think I had a problem with Resistance as I have a steady daily routine. All good, right? But lately I've had a hard time sitting and doing the real work of planning and editing. It's Resistance, just not in its classic form.
From Wikipedia: "Resistance is described in a mythical fashion as a universal force that has one sole mission: to keep things as they are… It is the force that will stop an individual's creative activity through any means necessary, whether it be rationalizing, inspiring fear and anxiety, emphasizing other distractions that require attention, raising the voice of an inner critic, and much more. It will use any tool to stop creation flowing from an individual, no matter what field the creation is in."
Pressfield tells stories about himself and other creatives unable to sit at the keyboard and get the words out. As aforementioned, I don't have a problem banging out my words each morning. My resistance, I realized, is in the rest of the process.
Early on I wrote how I used to start stories with a deep, involved outline, then a backed off that practice… ending up without an outline, just an idea of what I was writing next. I hoped this would allow me to experiment and follow plots and characters wherever they might lead. And it has… I've cranked out a fair amount of work. But my pieces suffer from the same problems; lack of obvious structure, strong, interesting character arcs, etc. Elements that need to be planned out.
When I complete the shitty first draft, I'm reluctant to do the hard work of capital-E Editing. Major revisions, cutting entire scenes or characters, re-writing pages that don't work. I'm happy to whittle away at sentences, but the comprehensive work and the big questions… that's where I run right into the Resistance. I have 4 stories right now, 3 short ones and the novella, that need serious edits. Complete pieces, somewhere between the first and third draft done but I have, well, Resistance to doing the big edits.
I'm the oppositeIn "real" life. I'm a planner and an organizer; in my full-time job, I spend more than half of my week on strategic work. I'm always planning and laying out health or fitness or travel project as well…