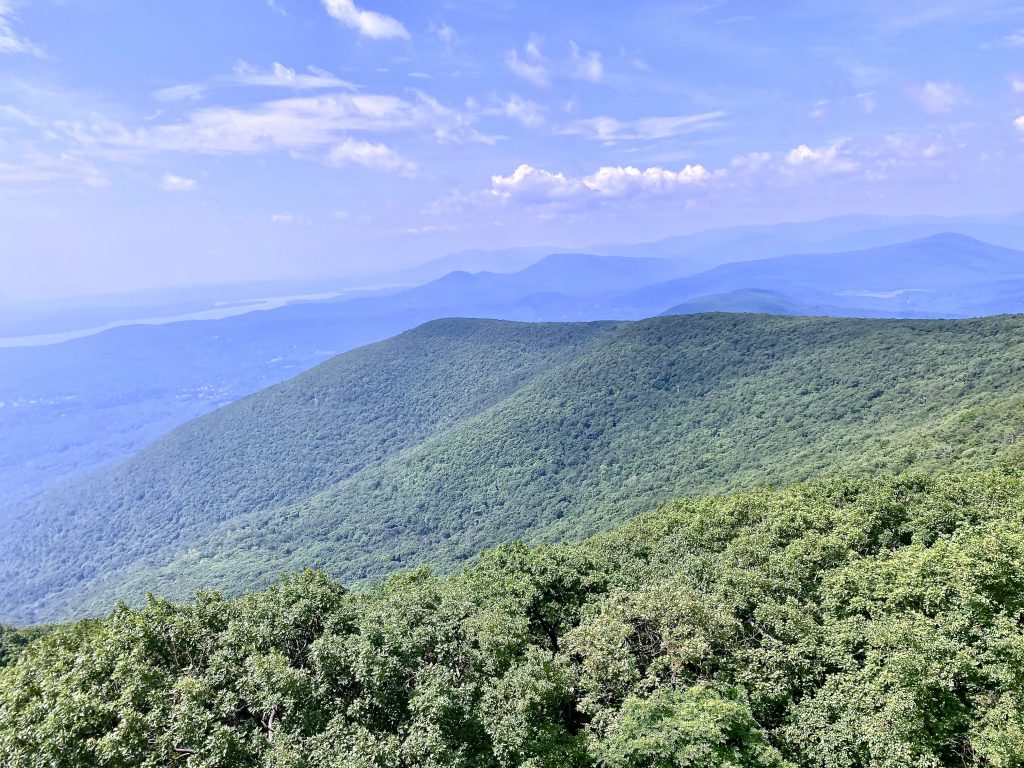 Many authors list editing as their favorite part of the process. After the shitty first draft is in place, the fun part can begin. Turning something crappy into a delightful story. This is where my inner critic comes out in full force… and lets me know the story isn't interesting enough, or the characters are weak and undeveloped, or the plot questions aren't strong. I'm fighting this right now with a story (tentatively called "Mags Hotel"); I had an idea for a short story, from a daily writing prompt (the story starts with the main character hearing something they'd never thought they'd hear again…) for Mags, a survivor in a post-apocalyptic world, who wakes up in a hotel with food and air conditioning. I wanted to explore two things; the mystery of the hotel, why was she there, etc. And, to have a deeper exploration into her transformed self… that she was more alive living on her own in the woods than she was as a project manager before the apocalypse. I've written it twice, but didn't lay out an outline or decide what the big questions were in advance. Now it seems damn near impossible to fix what's on the page.
But I will. Avoiding the work and worrying is exhausting, So I'll borrow the same approach I used in the real world. Come up with a better system, where I work on outlines in advance. And, while still in outline form, I'll ask the hard questions about narrative questions and themes and building tension… I need to acknowledge that this takes time and effort and focus, more than the actual fingers on keyboard part. I watched a small snippet of James Patterson's MasterClass (I don't think I'll watch the whole thing, his process is very different ) but he made an interesting point… he takes a month to a month and a half to come up with an outline for a novel, and then continually revises and adds to the outline. That's a very different mindset to my old approach… I viewed the outline as something to get out of the way and used as a loose guidepost.
And break down these tasks into bite-sized chunks. Violated my own rules by having "Edit process" as a to-do task. Too broad, too vague. A checklist of discrete tasks for each story should make each step more approachable.
Hopefully, I can follow up here in a few months with my new, new system, with questions and outlines and steps to complete stories quicker and better. And to chip away at the Resistance. Sharpen the saw .