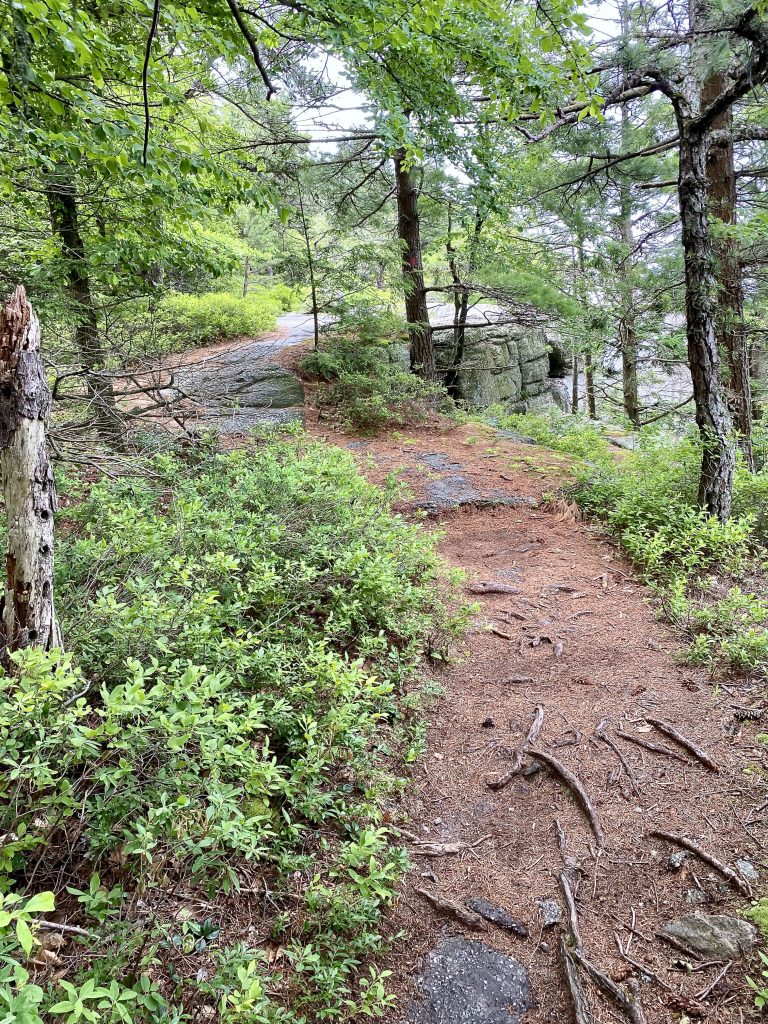 I'm on the road, visiting friends in Portland, Oregon. We had wine last night at Muse Wine Bar. While enjoying a Ploussard, a mixed group of runners assembled outside the nearby Portland Running Club. The runners, dressed to work out, greeted each other, stretched, laughed, took a group picture, started together, and came back in small and medium-sized groups forty-five minutes later. More stretching, circles of sweaty people chatting, having beers, talking about the run, the weather, whatever.
I've been a runner my entire adult life but never joined a running group, mainly because of living in the suburbs and my early morning running preference. I could see the camaraderie forged through shared experience. Initially, I was jealous that I wasn't part of a similar group, and upset that I hadn't been able to run for 3 months because of a mysterious groin injury. But it made me think how these runners found their tribe, and how I need to find mine.
When I started doing triathlons, everything I knew about training for tri's came from Triathlon Training and slowtwitch.com. At a race at the end of my second season, a guy from the newly formed Jersey Shore Triathlon Club noticed my running times and said I should train with the club over the winter. I joined and began to mountain bike in Allaire park with serious recreational athletes. On my first ride, I struggled to keep up and fell a dozen times and was the last person in the group… but we talked shop at every break, made plans for more training later in the week, discussed gear and cross-training ideas. I called my wife from the parking lot and excitedly told her I had found my people.
The Portland running group reminded me of that feeling, of belonging to a tribe of peers. It elevated me as a triathlete, made me faster, confident and more invested in the sport. I need to find the same in a writing community. A group of peers to elevate me, keep me honest, have bitch sessions and whine, exchange publishing ideas. And to keep me invested.
I had hoped Scribophile was that group. The issue is uneven feedback and lack of focus. I joined a sub-group for beta reads; it was helpful to discuss in real time someone else's impression of your writing but inconsistent in terms of genre, commitment, ability, etc. I appreciated them and their writing, but didn't see a future with them. I also looked for local writing groups; there is a women-only group that meets in my local library and a quasi-group called Project Write Now.
I loved the stories about Chuck Palahniuk's famous writing group. Authors sitting around a dining room table, reading and sharing thoughts. As the article mentions, each member of the group contributes a certain strength. The chance to get feedback, to bounce ideas, to share the thoughts and fears around writing.
The best next thing is to form a group myself… except I don't know any authors. Not one. Check that, I do work with a guy who wrote a book and is working on a memoir, but he lives in downtown Manhattan and only writes non-fiction.
There are groups in Manhattan, and I (maybe??) will return there multiple times a week, but they don't work logistically (meet in late evening/night, long after the last ferry home). I'm sure tried-and-true ways exist to form a writing group. I need to research them.
Until then, it's still time to double down on guardrails, outlines, pre-work.