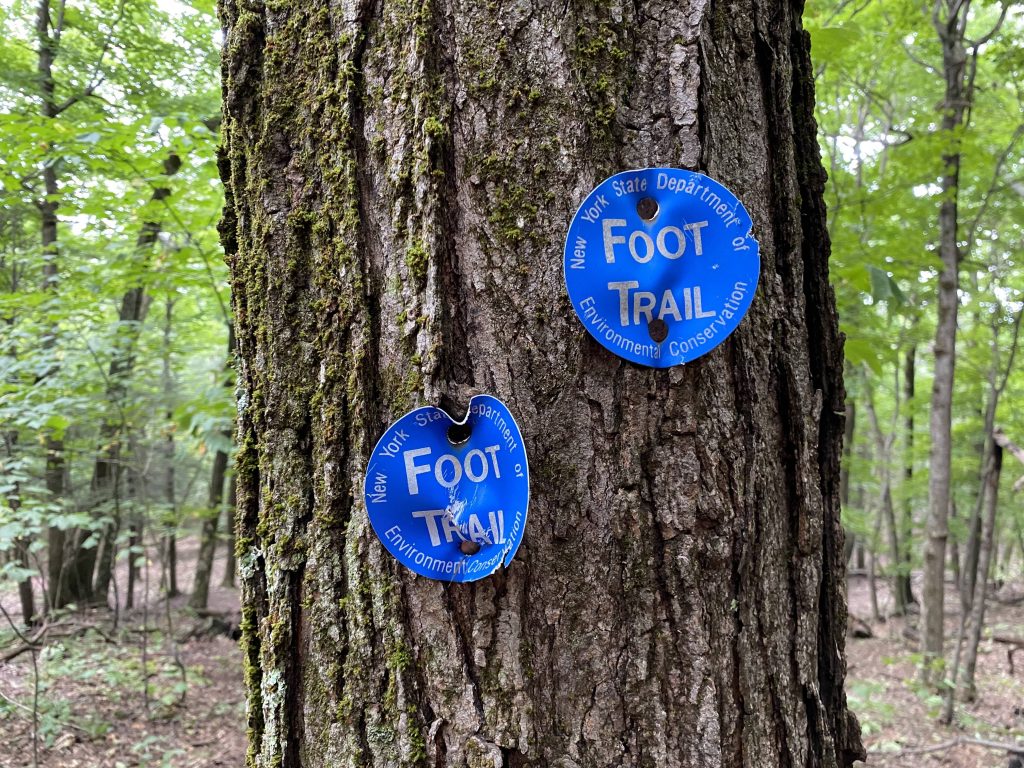 I just finished This is How You Lose the Time War by Amal El-Mohtar and Max Gladstone. Highly recommended, an incredibly unique story and book, and I suggest going into the story completely blind (don't read any reviews or plot summaries. Note, this is neither). At the end of the story, the two authors exchange acknowledgements.*

The people who played a role (and if the kind words are to be taken at face value, large roles) stunned me. The book is two-hundred pages long with generous fonts and margins; it could easily be condensed by fifty pages. A short book. Not only are there two authors, but friends and family who provided advice and support, agents and editors, subject matter experts, language geeks, managing editors, copyeditors, stylists, publicists… wow.

This is very different than the lone author, Hemingway hunched over his typewriter in Key West, a solitary man banging out masterpieces. It seems the co-authors worked together in a gazebo and threw around ideas. Probably agreed on an outline and beats together. I don't have any information on the mechanics of their partnership, but I can see the advantages to working together. Better ideas. Instant reaction, excitement around concepts. And, assumedly, external validation from the team listed above. Amazing to get feedback on an idea, a concept, a scene, a character arc before writing. It hadn't occurred to me authors could get that sort of information BEFORE putting words on the page.

Reminds me of what I've learned about Koppelman and Levien, via Koppelman's podcast. They will work on story arcs and outlines together, with all of the validation and excitement inherent in sharing a vision. I don't know much about writing for screenplay's, but assumedly the studio signs off on an idea or concept in advance… another form of validation. Do these check's and balances remove doubt while writing? The voice that says the plot is dull, the characters weak, the pacing off, the whole concept isn't worthwhile? It seems freeing.

I've written before about the need for feedback loops and editors, or at least trusted readers. Their value looking at a first draft is obvious… but getting feedback even earlier blows my mind. I'm waiting until I feel like Crystal Grove is readable before showing it to anyone; minor plot points are in flux and lacking quality. But what if there are major flaws, or poor assumptions, or the idea just stinks? This changes my view on when to share work and how collaborative some art really is.
reading acknowledgements and thank-you's as well as author's introductions is a new habit. Neil Gamian's notes are so interesting in his short story collection and any additional color or context from the author is fascinating.