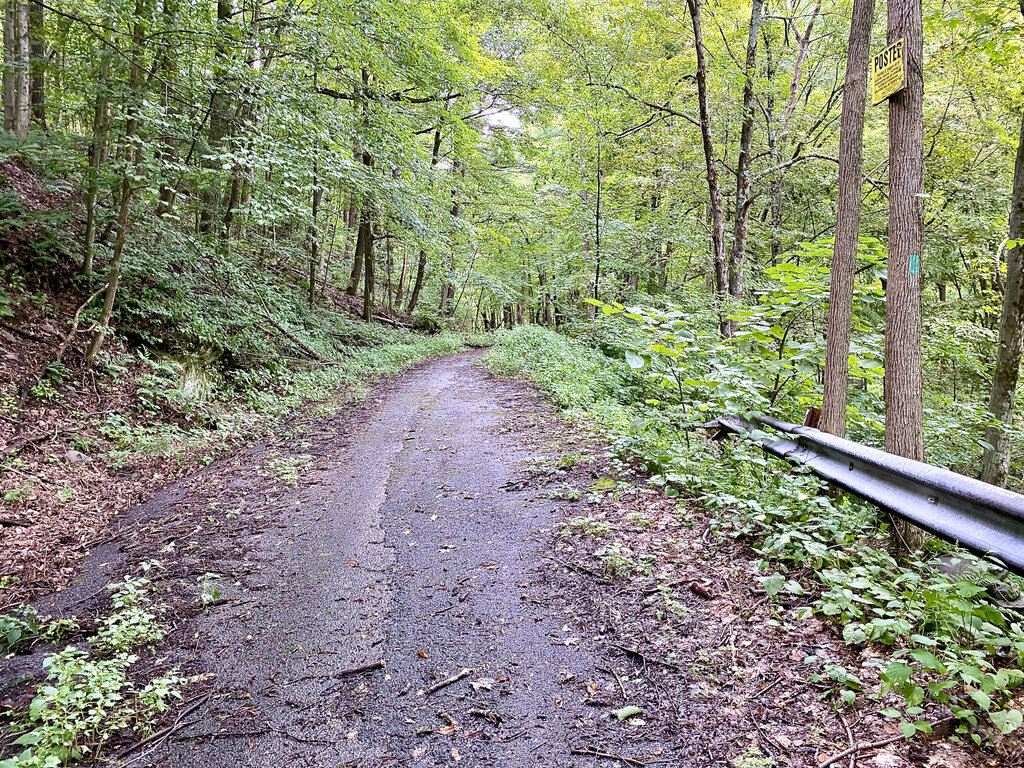 I started writing (and this website) with modest goals. Set up a writing routine. Get published, somewhere, anywhere. Have at least one-hundred people read my stories. Work on the craft, become a better writer. Consistently publish on this website.
Over the last one-plus year, I checked off those boxes. Quality is difficult to measure, but I definitely have routine, had 2 pieces published (one in a paper journal… impossible to know how many people read finished The Inspector's Legacy, but we'll take the check mark), publish 2-3x/month to this site, and worked on drills, classes, prompts and feedback to improve my writing.
Time to reset. The number one goal is to publish more. I've come close to having work published, but this ain't horseshoes. Writing a few thousand words per week is pleasant… having real, consistent feedback and readers is better. Publishing 2-3 short stories per year is the number one goal.
The second goal is to self-publish a novella. I've mentioned Crystal Grove for months, and is still a work in progress. But I'd like to go through the work of self-publishing, promoting, etc. It's a weird story, and I'm not sure I'd start it again now, but it needs to get out there and off my plate.
The previous goals are concrete and measurable. The next few are grayer. I want to pick a few genres/areas and try to get notably better in the space. Better define who I am as a writer, establish the range of places I can publish, understand what those audiences expect, etc. And this goal supports the publishing target as well.
Another goal is better relationships with editors. Both types; the developmental and line editors needed to whip a story into place, and the gatekeepers at journals. To date, I've used editors at Reedsy. Their feedback is good, but only for the story itself, not for a larger view of my work.
I hope these new targets build a foundation for the final, longer-term goal. To build a practice and give meaning to a post-working-stiff life.