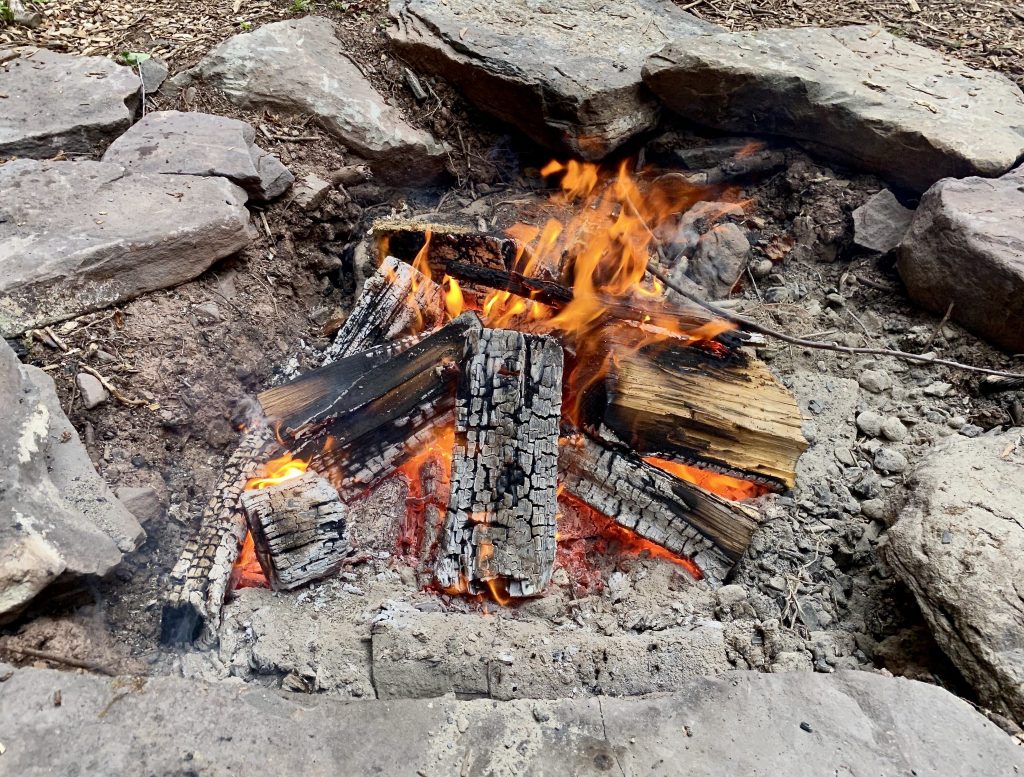 At Hugh's suggestion, I read The Thousand Autumns of Jacob De Zoet by David Mitchell. I often think of his passages and their vivid scenes while struggling to set a scene. Here, Mitchell is describing Jacob, a clerk for the Dutch East India Trading Company, working in a warehouse, nursing a hangover.
"The cogs and levers of time swell and buckle in the heat. In the stewed gloom, Jacob hears, almost, the sugar in its crates hissing into fused lumps… The clerk drains his cup of green tea. The bitter dregs make him wince and amplify his headache but sharpen his wits…
On a bed of clove crates and hempen sacking, Hanzaburo lies asleep.
Mucus from his nostrils to his rocky Adam's apple."
The reader can picture the warehouse (without physical description!!), the young protagonist working through a rough morning. We can sense the space with the sensations of stagnant heat and sounds. Mitchell's use of sound, both to describe lumping sugar and the throaty noise of unhealthy sleep, perfectly sets the stage. Short sentences add precise detail to the scene.
Later, this:
"Placing his nostrils over the thin gap between the book's spine and binding, Jacob inhales the damp aroma of the Domburg parsonage. The smell evokes Sundays when the villagers battled January gales up the cobbled high street…"
We breathe in the smell of old books and older memories. So smooth, so easy.