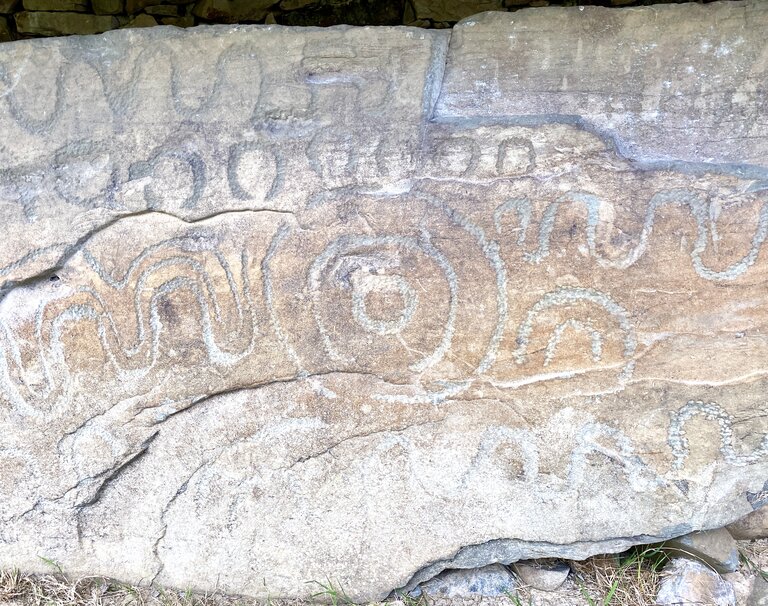 I wrote "A Wasted Crisis" nearly two years ago, based on a prompt (characters try to repair something) from On The Premises. while upstate NY in the height of Covid. I loved writing the story and thought it came out okay.
Sadly, I didn't follow the contest rules and included my name on the submission (different contests and journals have different rules for names, page numbers, spacing… it's like a big game), so it wasn't considered. For a small fee I had the piece critiqued. The editors implied it would have been a finalist had I followed the rules. This pushed me to work on the edits they suggested and resubmit elsewhere.
There is a moral question raised in the story, so I submitted to After Dinner Conversation. And it received an honorable mention… but wasn't published. I submitted the piece to at least ten different pubs over the next year, but couldn't find any traction.
Like the Wendig piece, it's not edited… again, apologies for my writing ticks. I think it's a fun read. Maybe it should contain a trigger warning for IT professionals?
Addendum: This piece got reads from the editors at On The Premises and 3 random readers from Scribophile (when I still posted work there). The editor and one reader were involved in IT security… and their comments were interesting. I tried to paint the picture of a family-run business, with a bare-bones, 2-person IT team… but they couldn't get past the lack of big-corporate security teams and approaches. Is this a weakness in the story or an interesting example of readers' experiences and biases? I wanted to debate them, as I felt their crits regarding the mechanics of small-shop IT were wrong… but they are the readers. Once it's out there, it's out there. An interesting lesson.