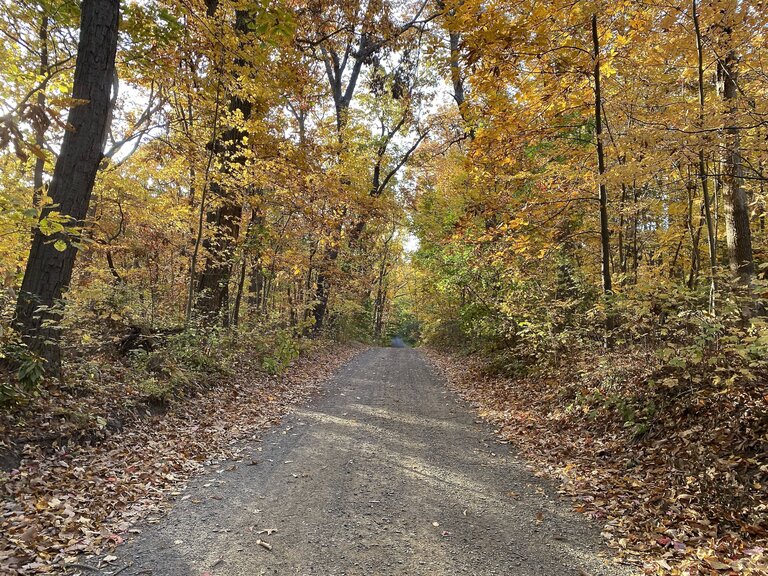 In my last post, I whined about a lack of enthusiasm. How can I claw out of this ebb? Doing the same things in the same way and hoping for a different outcome won't work. I need to change.
I've described my daily routine before, and am very protective of my morning ritual. Wake, morning pages, meditate and then a minimum of 500 words. I need to preserve large parts of this routine, but re-examine the writing part. Some days (like… today!) I have a backlog of non prose-writing tasks; working though plot ideas and then outlining Unfair Advantage 2. Trying to find time in my busy workday for these activities doesn't work… I've found I can carve out a few minutes for light editing, but not any deep, creative thinking. One of the pleasant parts of writing in the morning is my focus and creativity are at their peak. I need to de-emphasize "words on the page" and transfer the energy to working on other elements of writing.
In an ideal state, I could do both… maybe a quick writing exercise to keep everything sharp and fresh, but spend most of my time and attention on an outline, plot ideas or even high-level edits. This will do two things; move the process along so I don't have a fearsome backlog of edits and half-baked ideas and set up a consistent, daily practice for the other elements of creating and managing stories. I'm wary of not creating prose every day, but I need to push through.
Another change is how and where I do these non-writing tasks. I need to find that consistent second spot where I can focus for 1-3 hours at a time and really immerse myself in a problem. No reason I can't do it here, at home, but it's not working. Too many people, distractions, food, chores, etc. I need a physical space where I can read, edit, lift my head and think. Quietly. Luckily, the local library re-opened a few months ago; I need to spend a few hours there and see if it fits the bill. And soon. Another thought is writing to music. To date, most of my writing has been without music or background noise. But the other noises of life, the sound of my kids getting ready to leave in the morning or the incessant roar of motorcycles grinding past on the nearby highway distracts me. So many authors, from Lewis to Holiday, write to the same repetitive playlist. I need to find mine and put on the earbuds and crank. Without distraction, I should get through my daily words sooner and leave time for the other tasks.
The last change is to have more work "out there". I have put nothing into the world in months. Part of this change is the long, gatekeeper driven process for publishing. The other part is not finishing the editing on pieces. I need to get multiple stories out for publishing consideration simultaneously. There shouldn't be a week where I don't receive feedback from a publisher. Then, if I can't find a home for a piece, I should publish it here. Anything to get more eyes on the work.