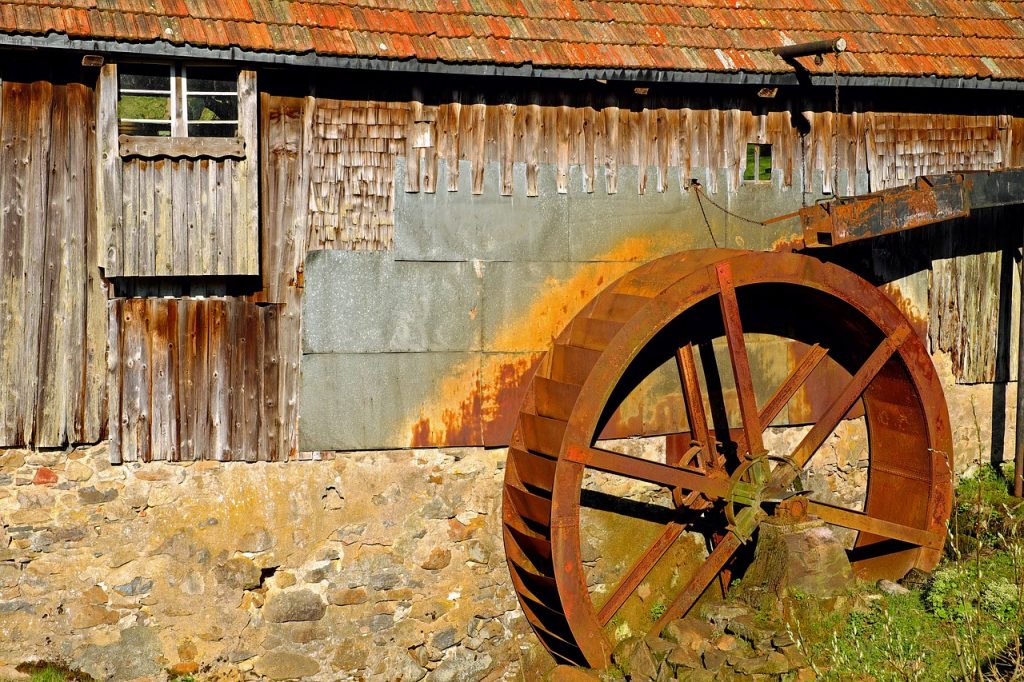 The flywheel effect is a powerful concept. I use it successfully in other parts of my life. I'd prefer to have a steady backlog of stories to write, stories that need editing (either from me or a professional), my Work-In-Progress (WIP) and a handful of stories out for submission. This allows me to write creatively every day, crucial for my development as a writer. Exceptions are lessons or writing prompts.
I struggle with the non-writing parts. Finding time to make real, creative edits. Outline ideas. Work on characters. Understand to either change a story or create a new one. For this, I need space. Maybe not days, but at least uninterrupted hours. I dedicate a block of time in the morning for writing, but I can't find the time or space for the editing and dreaming.
Do I spend time on creating the outline and character conflict for the next short story, the one I'm excited to write? Or work through the comments from the pro editor and give me something to submit? Or pick up Crystal Grove, again, now that I have feedback on the beginning of the story… we need to re-work our ideas for this story, tighten up everything to date, and decide how to re-work the rest of the story. Putting together the outline for a new piece or do the Crystal Grove work, will lead to new morning writing.
The worst part is the backlog is draining my morning work. I don't have a WIP; it should either be the new piece or CG. But I can't work on them until I put in the time to edit. But if I jump the line and only work on them, I won't have any submittable work for weeks, maybe months, and the flywheel will jam.
It comes down to priorities; if I want to have multiple pieces out for submission, I need to spend time, even morning time, editing The Valley and sending it on its way. If I value having something to write than I should outline and work on the characters for Meg's Hotel to kick-start creative writing, even if that means using morning time… if only because it's a shorter and less complicated story than CG, and I can make those changes faster.