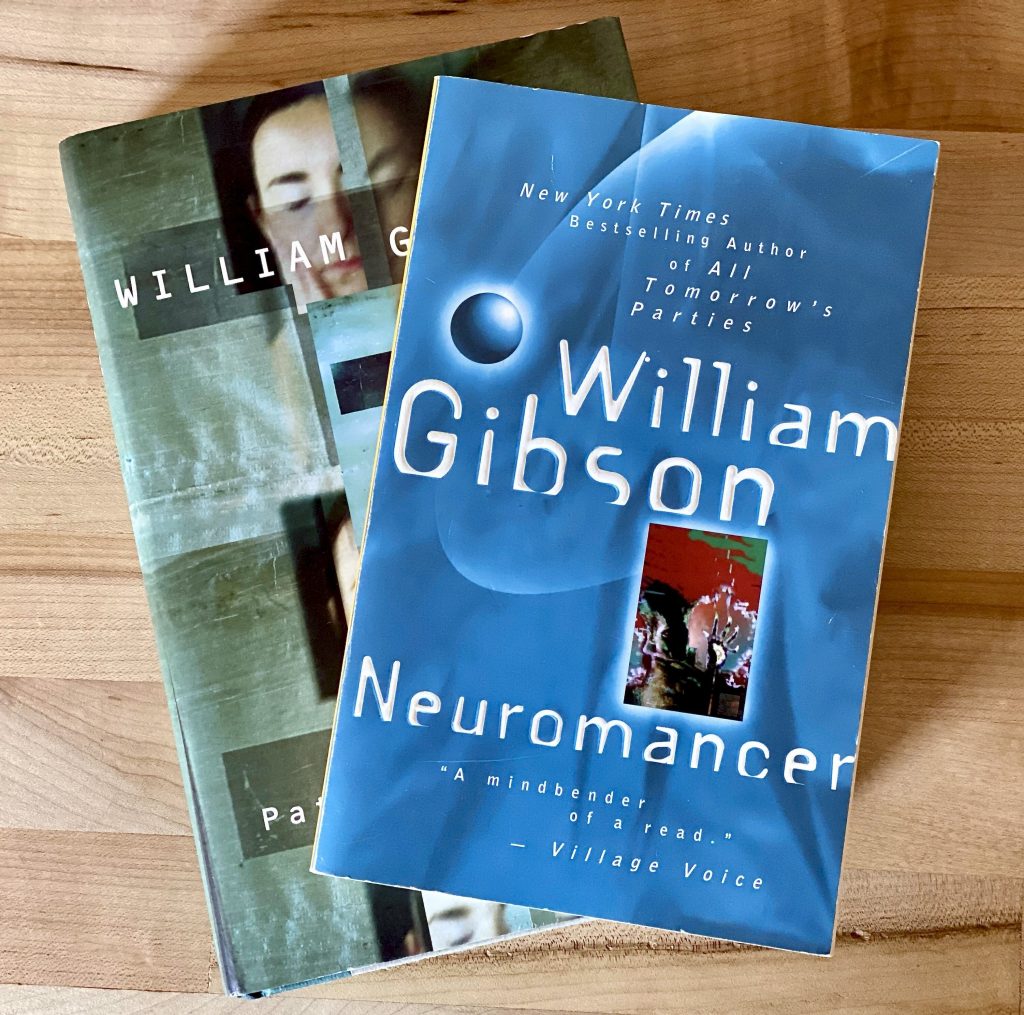 Like many homeowners, we're renovating our kitchen, and, by extension, flooring for the main floor and re-doing our living room. New floor, paint, bookshelves, furniture, etc. As a result, we're getting rid of four overstuffed bookcases.
We have a few areas for books in the house; the living room shelves and the shelves in my office. The office shelves are well maintained and I can rattle off what books are here and when I got them, my impression of them, etc. Because of our changing use of the house, I rarely wander past the living room shelves; they became dusty and ornamental.
I sorted through the shelves to decide which books stayed. Most stayed. I can't bear the thought of getting rid of a book. Some were easy; I had old textbooks from college (in the 90s!), falling apart and wildly dated (Principles of Management? Gantt charts?). Also parted with some below-average novels, especially tech-focused stories from the early aughts. Now I have two boxes full of books, and nowhere to put them.
A few stood out; not just classics, but works I remember fondly and would love to read again. I placed them outside the box and they surround me as I write. So, so many excellent memories. Selected titles:
A Confederacy of Dunces: O'Toole. I first saw this book as a junior-high school student in the East Brunswick Public Library, on a display. The cover and the title enticed me to check it out. I read it, but didn't particularly enjoy it. A few years back, some famous actors were interested in making it a movie. And they referred to it as a comedy… and I didn't remember it being funny at all. So I bought and re-read it; hysterical. Big difference between reading it as an adult compared to a teenager. On the short list to read again.
Neuromancer and Pattern Recognition, William Gibson. When I was first starting out in technology, in 1998, the noir world of hackers and techno music and people wearing shades typing in the command line seemed very cool… cyberpunk. Neuromancer isn't the first cyberpunk novel, but is the best. I've read it three or four times. Pattern Recognition is a much later work, part of the trilogy. I only sorta liked these books when I read them the first time, but they are held in such high regard, I want to try them again. They need a careful, slow read, as Gibson purposely doesn't reveal everything you need to know early in the book; the reader needs to puzzle through early scenes. Intentionally. My father would hate them. As a writer, I want to figure out how he does it.