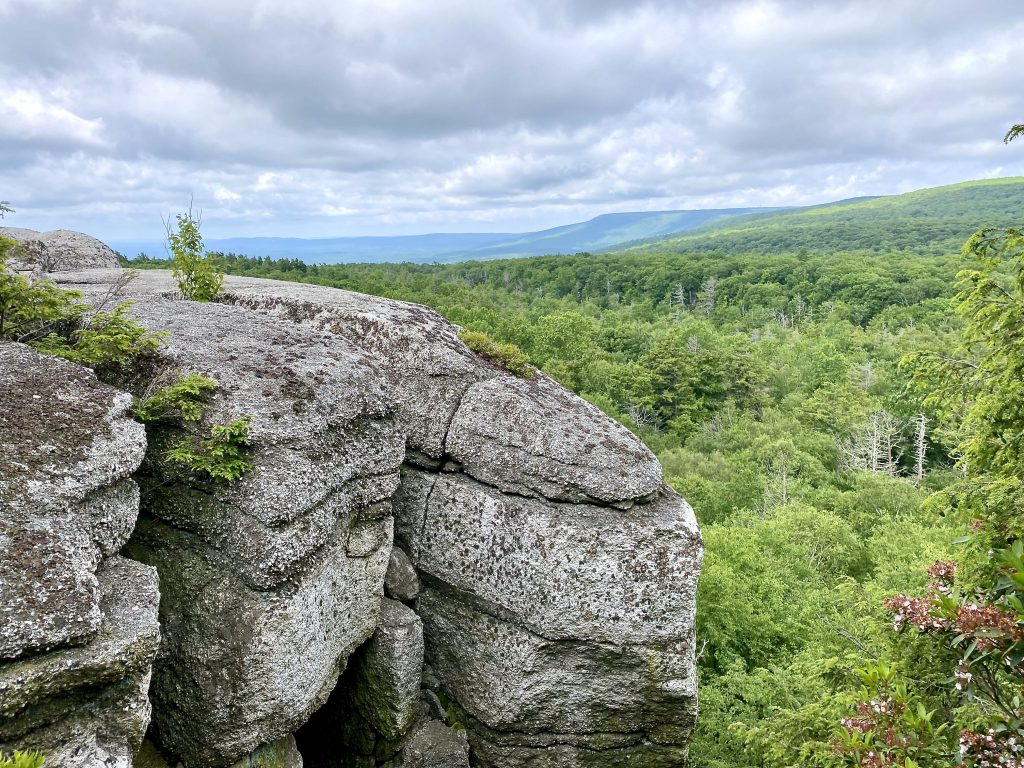 I've discussed my consistent writing routine. As of July 2021, I've followed this daily schedule for a year and a half, since the start of the Covid-19 pandemic. I was lucky enough to work somewhere stable and could do my job remotely. If things continue on their current trajectory, September will bring a big change; back to the office 2-3x/week.
Setting aside the larger impact of returning to the office, I'm worried about the writing. I'm not sure if I've gotten much better over the last year and a half, but I've learned a lot about the process. And embraced the Julia Cameron "Great Creator, I will take care of the quantity. You take care of the quality," mantra by generating words every day. But this consistency is in jeopardy. I tried to write daily before the pandemic but had to skip days because of work and the commute. Also, not writing first thing in the morning, with a spacious, empty mind, is hard. I tried to set aside twenty or thirty minutes in the office, but it was impossible once the workday started. Even at home I struggle with creative work in the middle of the day; it's like the two sides of my brain need a few hours away from each other to act correctly. I'm reminded of Paul Graham's Maker vs Manager it's not the same problem, but in the ballpark.
Of course, I'll generate more experiences and content being "out in the world". Writers need content, ideas and stimulation. To quote Cameron again, "filling the well", or the process of self-nourishing. People watching. Exposure to something other than the walls of my house. This will start this month and ramp up over the summer…it's not dependent on commuting into Manhattan every day, but that forced interaction helps. I dreamed up the story of a health inspector in post-apocalypse Manhattan while sitting on a bus waiting to enter the Lincoln tunnel.
The opportunity to write and focus on creativity during the pandemic has been a gift. I don't think I'd have 2 published pieces and a handful of in-progress stories without the time and space to work.
I should have generated more, published more, got more feedback and made more progress, though. In these last few months I can put a dent in that regret. Finding a home for the Valley, finishing Mags Hotel and completing the complete first draft of Crystal Grove by September would put me in a better spot.