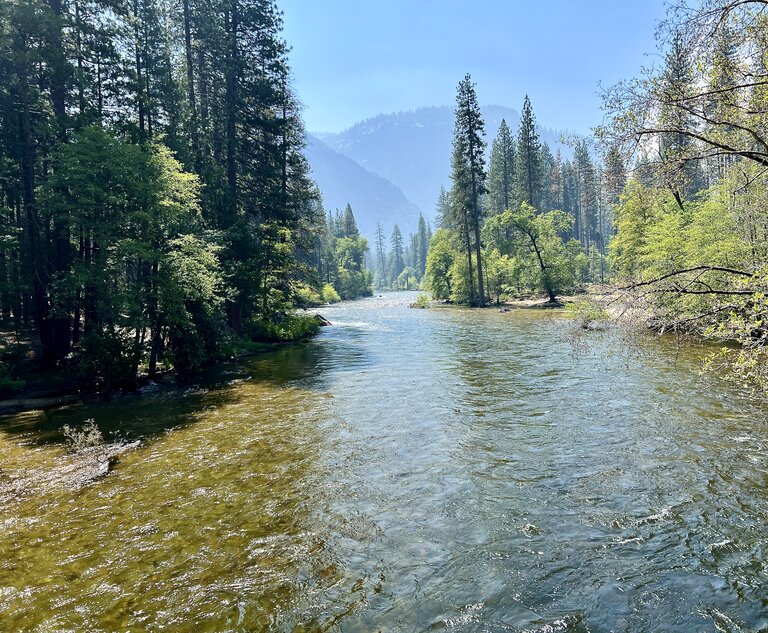 Broken Preferences
What happens when you "should" like something and don't? I found this gargantuan (788 pages) book recently: The Best American Stories of the Century, referenced in "Twenty Things to Do before Submitting Your Story to a Lit Mag: Part 1" by Erik Klass for a piece in LitMag News (behind a paywall). He used it to illustrate what makes a good story. I bought it as inspiration and a guide to better short story writing. And good reading.
John Updike, the editor, picked one story per year. No author appeared more than once. This, of course, can't be a valid collection of the greatest short stories, but I assume they needed guardrails to make tough choices. The collection starts with stories from the turn-of-the-century. "Wild Plums" by Grace Stone Coaates and "That Evening Sun Go Down" by William Faulkner.
Many of the stories from early America are incredibly difficult to read. They focus on extreme poverty, lack of education, etc. I'm sympathetic… but getting through the dialogue is excruciating. Presumably, it's authentic (there's no one alive to confirm). The challenge is compounded by the use of terms that are now deemed offensive. These stories are challenging reads due to the bleakness of the situations andthe use of non-standard language.
This reluctance to engage in like stories popped up elsewhere. As part of the amazing George Saunders Substack, he has us read different short stories. One of them was "The Gilded Six-Bits". I couldn't tell you what the story is about because I can't get past the first few pages. The dialogue, the characters… it was like a mountain I didn't want to climb. So I didn't.
My problem is writers I respect revere these stories. So the limitation is with me, not with the work. I remember struggling through Mark Twain novels in high school. For now, with an unlimited amount of unread stories, I'll avoid these turn-of-the-century snooze-fests. And look forward to more modern short stories in the collection.