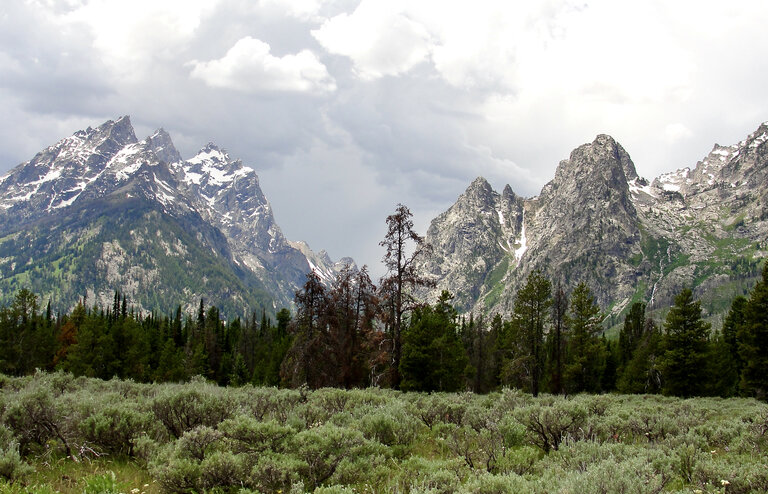 The first book in the Second Look (!) series is The War or Art, by Steven Pressfield. I initially read this in late 2017, a couple of years before I actually set an intention to write. It is part of the canon recommended by people that pursued their own creative, non-standard paths, like Ferris, Holiday, Roll, etc. The War of Art is also part of the set of recommended books for new writers, alongside Julia Cameron's The Artists Way and Stephen King's On Writing.
I didn't have a practice or a goal or the tens of thousands of words behind me during my first read. Many of the ideas and habits in this book made their way into my daily routine and how I approach writing. Do work every day. Treat the work seriously. Don't worry if the work is terrible. Don't self-edit while creating. Master technique. Finish what you start. I don't think I gained them straight from the text; this advice went mainstream and if oft repeated. But The War of Art is the source text. And his main thesis is Resistance and its many forms; naming and describing Resistance is the core of the book.
The ideas that stood out in the second read were more subtle. The first is around feedback. Specifically (Pressfield contrasts how amateurs and professionals differ), the amateur does not expose themself to real world feedback. "Nothing is as empowering as real-world validation, even if it's for failure." (Pressfield, p. 71). How many times, on this website, have I bemoaned the lack of feedback and criticism for my writing? This part, or lack of part, of my writing is amateur. I need to get my writing out there and elicit more feedback, both from editors/gatekeepers (more than just "Thanks for submitting, your piece isn't what we're looking for right now," etc.) and regular readers. I used to rely on Scibophile for feedback, but it was inconsistent and required so much peer review I had to abandon the platform. Posting more work here will get readers, but not the desired feedback and criticism. Reading this again served as a glorious reminder.
The War of Art has three sections, Defining Resistance, Combating Resistance, and Beyond Resistance, The Higher Realm. On my first read, I just skimmed the last part.
"The next few chapters are going to be about the invisible psychic forces that support and sustain us in our journey toward ourselves. I plan on using terms like muses and angels. Does that make you uncomfortable?" (Pressfield, 106) Yes! At least it did the first time. So I missed Pressfield's idea that stories and characters and stories are out there, in the ether… or with the angels and muses. I'm not a spiritual or mystical person, but this grabbed me. It is reassuring and hopeful that the primary job of an artist is to open themselves to the world. Not to rely on voodoo for inspiration, but sit every day, get yourself in a consistent habit of preparing and opening up, and a professional will tap into that energy, muse, whatever. And, if they have done the work on their craft, they can take whatever they receive and turn it into art. "…it's as though the Fifth Symphony existed already in that higher sphere, before Beethoven sat down and played dah-dah-dah-DUM. The catch was this: The work existed only as potential—without a body, so to speak. It wasn't music yet. You couldn't play it. You couldn't hear it…It needed a corporeal being, a human, an artist… to bring it into being on this material plane. So the Muse whispered in Beethoven's ear." (Pressfield, p 117)
(part 2 coming soon)