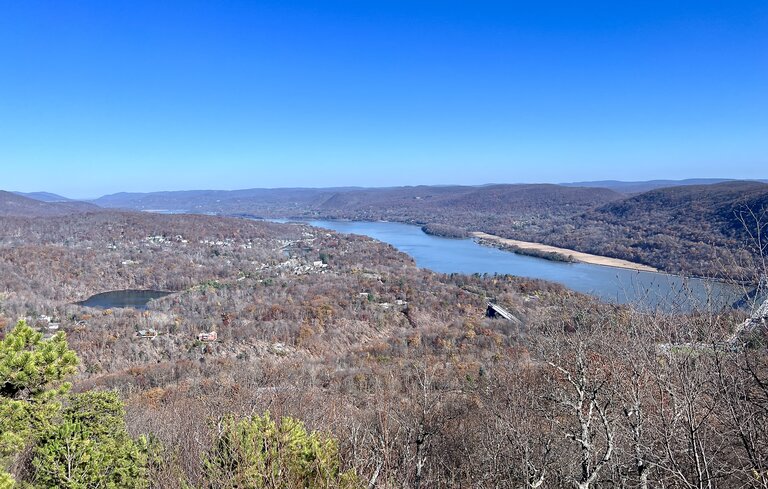 My last book review was The Untouchable, a recommendation from David Coggins. I just finished another of his suggestions, A Month in the Country by J.L Carr. Another non plot-driven book. It's a trend!
A Month in the Country is a meditation on recovery, life in a small English village in the aftermath of WWI, love and purpose. We learn early on Birkin, our WWI vet, received a commission to uncover and restore a painting in a church in Oxgodby, a small town somewhere in England. Here he uncovers a masterpiece hidden under lime wash and lives with the people of Oxgodby. It's impossible not to envision and yearn for the rolling hills, wood-burning stoves, afternoon tea, and a pace of life that invites long conversations and slow afternoons.
Birkin suffers from PTSD. He suffers from a severe facial tick and stammer and appears alien to the people in town, because of his war experience and being a Londoner. But the townspeople ease him into their world, bit by bit as the summer passes and the painting on the wall uncovers. He's invited, overtly and implicitly, to stay and become part of this small town.
Carr masterfully weaves his wonderful description of place into a few storylines and gently introduces questions. What is the painting on the church wall? Who was the master painter? What will his friend, Moon, uncover in his search for a long-lost grave? Will Birkin stay in the village? Will he act on his desires for Mrs. Keach?
One of life's simple pleasures is a great, short book. The length invites a slower read… perfect for a book about the English countryside. I imagined reading A Month in the Country in front of a fireplace with a pot of tea. Recommended.